You can check our advisors information below.
A descriptive paragraph that tells clients how good you are and proves that you are the best choice.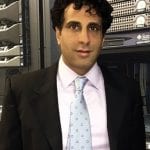 Dev Sarwal
Corporate Advisor - Houston
Dev Sarwal strategy is really about foresight–having the skills necessary to see what could happen and planning for it. Success is really about overcoming failure. No matter what you do, you will experience some failure, and the ability to overcome the failure.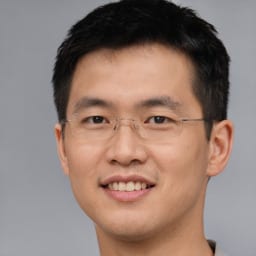 Hoyt Sidney
Hoyt Sidney is a Speaker, Educator, Realtor, Tech Freak, New Media Marketing Master, Great Traveler, Best Movie Fan, and arbiter of Comedy. With over 20 years of experience in helping home buyers and sellers with their #realestate needs.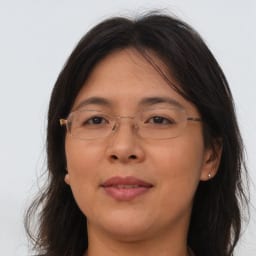 Meade Diann
Meade Diann co-founder of the #1 real estate team in the Houston metro area, ranked as the #22 fastest growing company, in Georgia by Real Estate Magazine and a coach of real estate agents across the country.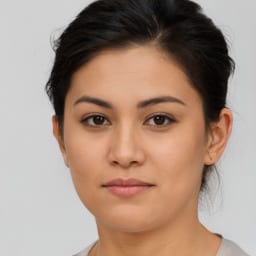 Kaylie Betsy
Kaylie Betsy is a business coach and mentor at her real estate group. With more than 15 years of business experience and a great background in public relations (PR), marketing and communication. She is passionate about reading, Real Estate blogging and traveling.